FEATURED EVENTS
Landmarks in Leadership: Bob Dole's Legacy at 100 Years
Event Category: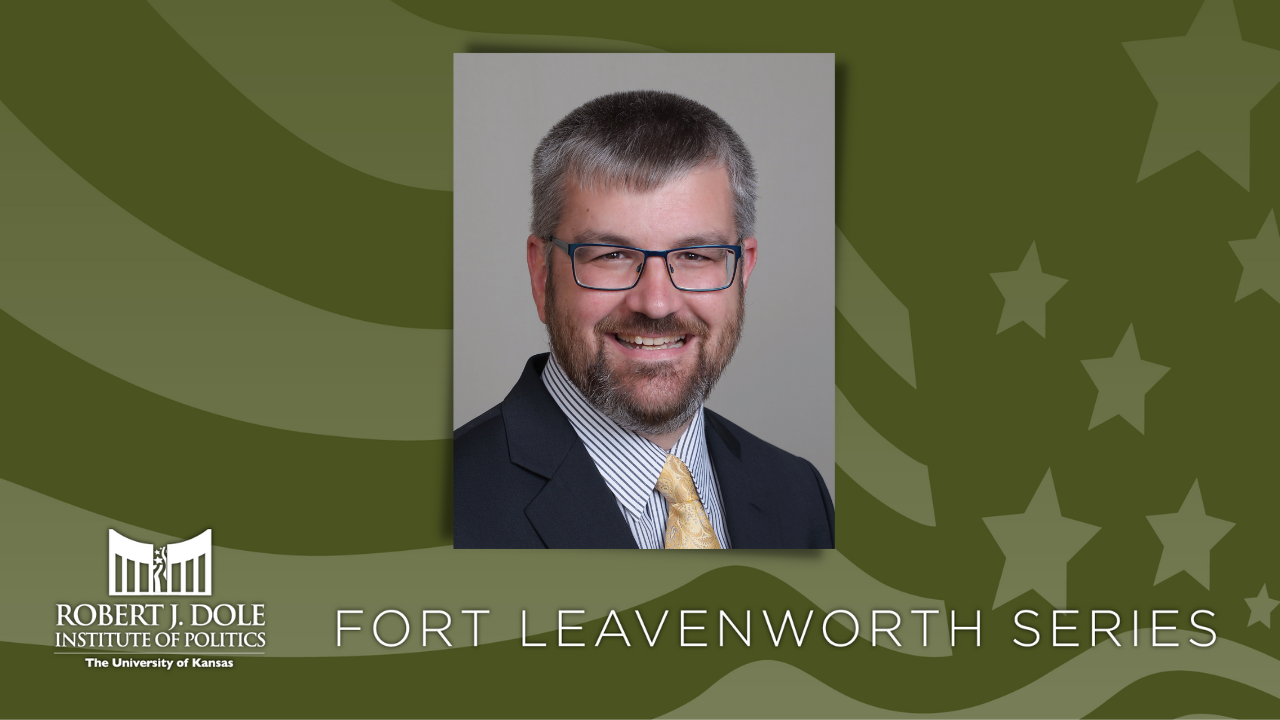 Dr. John Hosler: "Bidding Syria Adieu: The Arab Invasions of 634-638"
Event Category: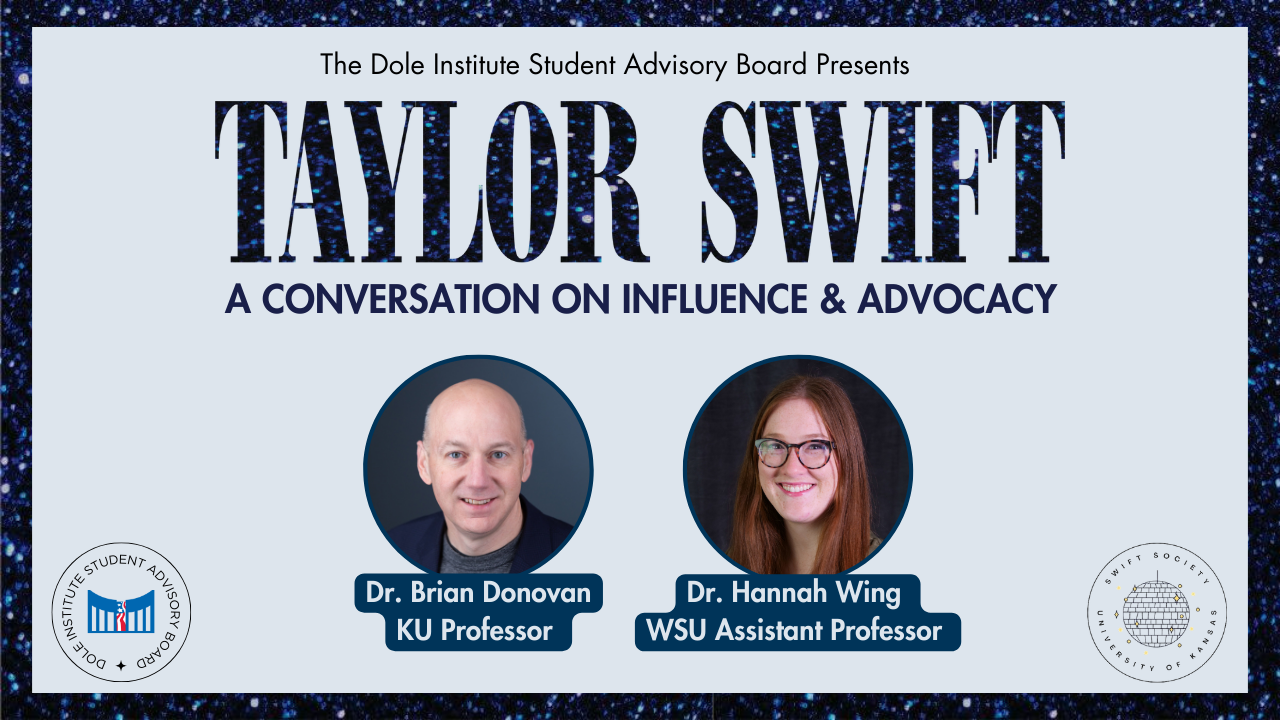 Taylor Swift: A Conversation on Influence & Advocacy
Event Category:
"For greatness lies not in what office you hold, but in how honest you are, in how you face adversity, and in your willingness to stand fast in hard places."
Bob Dole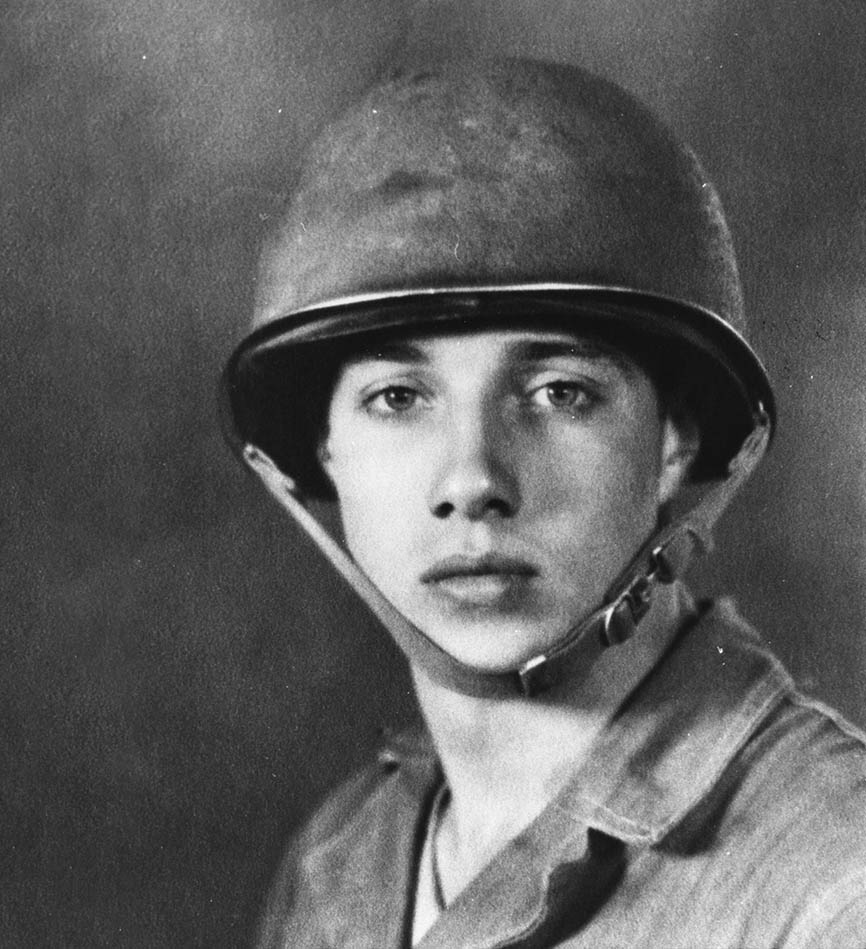 Kansas Veterans Virtual Memory Wall
The Kansas Veterans Virtual Memory Wall at the Dole Institute proudly continues Senator Bob Dole's commitment to honoring Kansas veterans past and present. Submit a profile and photo of a Kansan who served our country from World War II to today and your veteran will be featured digitally online via this portal, as well as in the halls of the Dole Institute alongside Senator Bob Dole and 1,000s of other Kansas service men and women.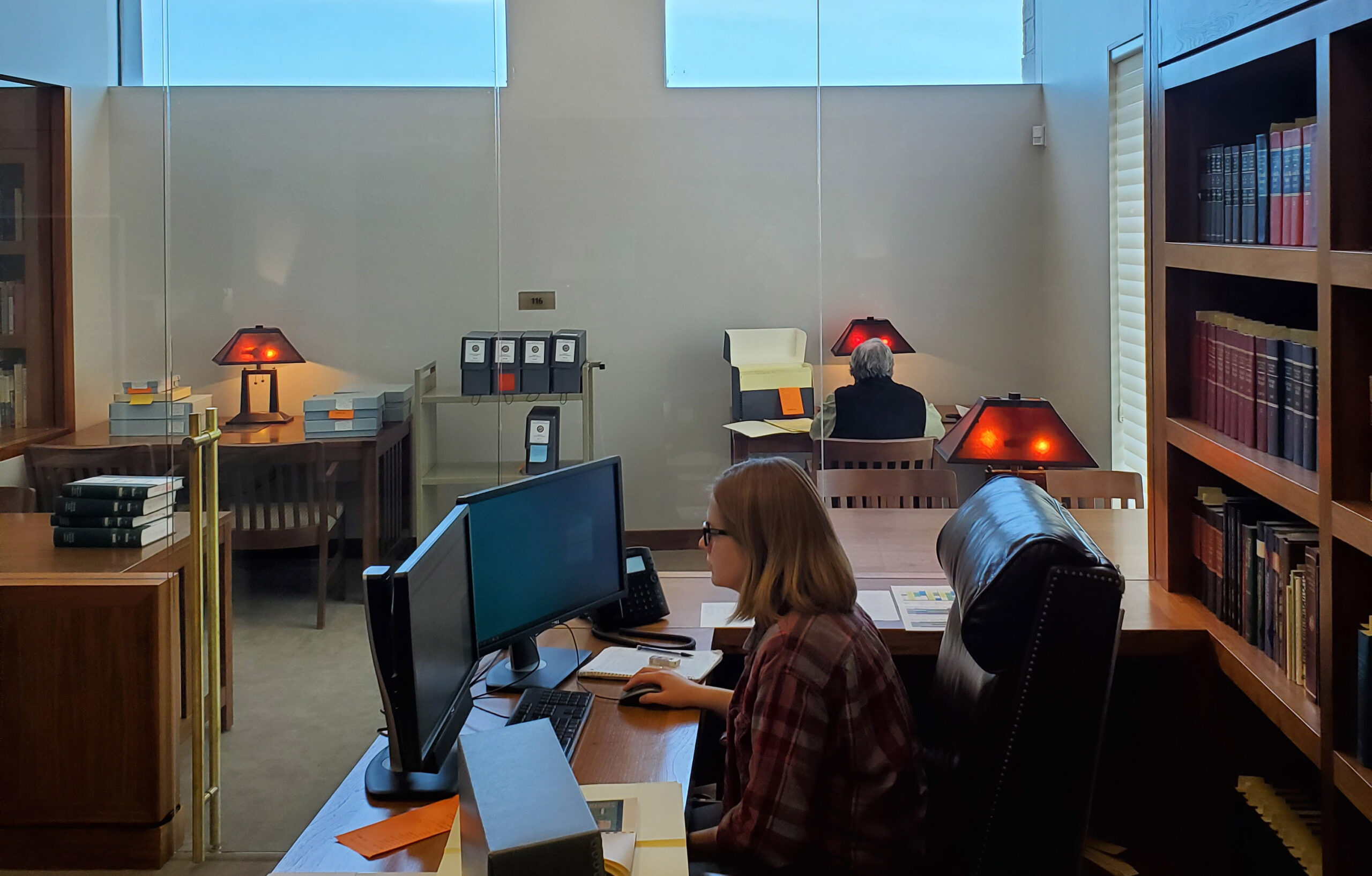 The Dole Archives
The Robert and Elizabeth Dole Archives and Special Collections is one of the largest Congressional archives in the country, documenting the lives and careers of Senators Bob and Elizabeth Dole. Manuscripts, photographs, film, objects, and other unique materials document a wide range of topics central to the political, social, and cultural history of 20th century America and beyond.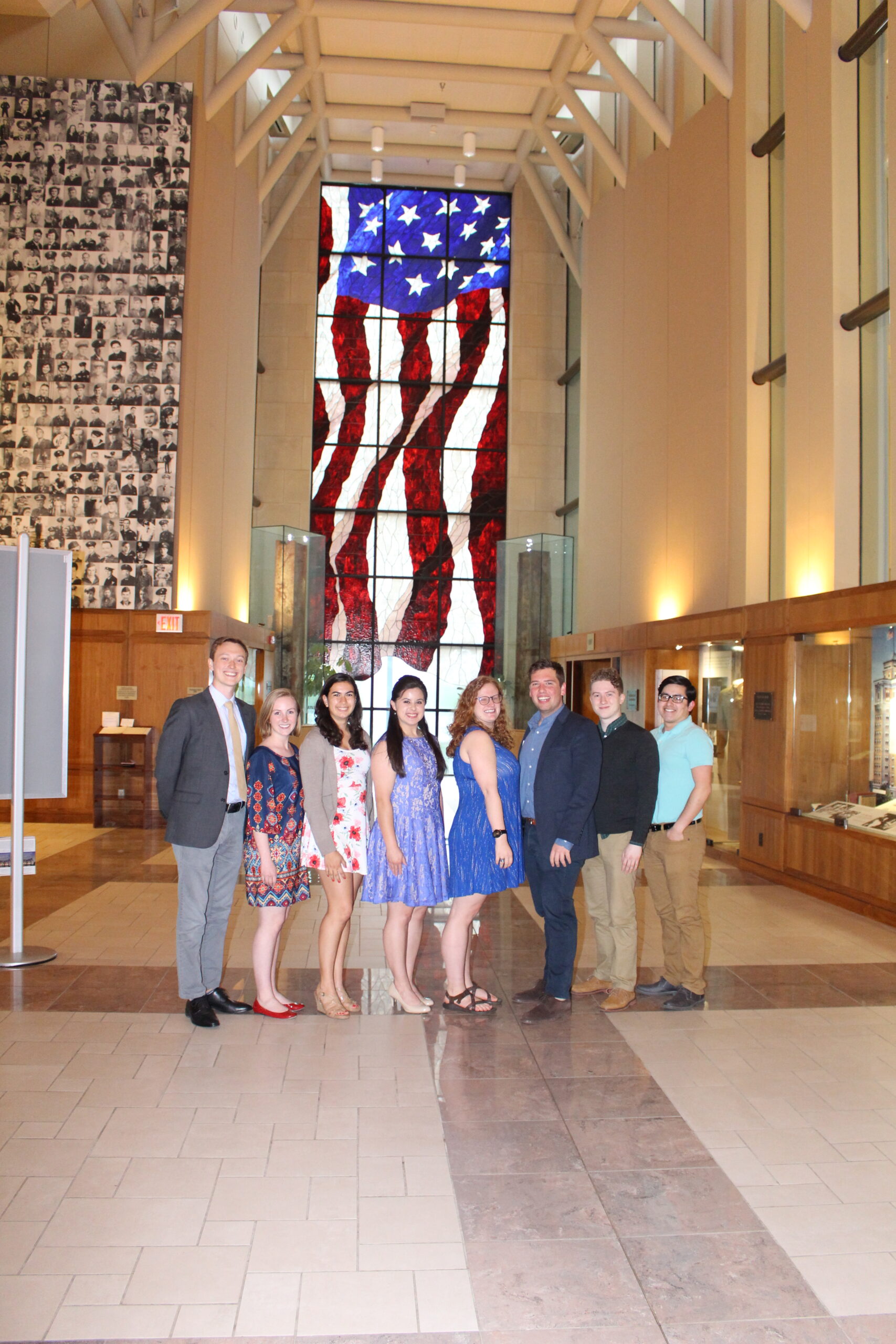 Student Advisory Board
The Dole Institute Student Advisory Board is a group of KU students united by common interests in community service, government, and politics. Together, we broaden our understanding of the U.S. and the world at large through discussions and events on all topics that intersect politics.
"What empowerment is all about [is] finding something which infuses you with a sense of mission, with a passion for your life's work. I don't believe there is one path for women or one nature to fulfill. Real fulfillment, real empowerment is often different than we imagine and better than we plan."
Elizabeth Dole
The Dole Legacies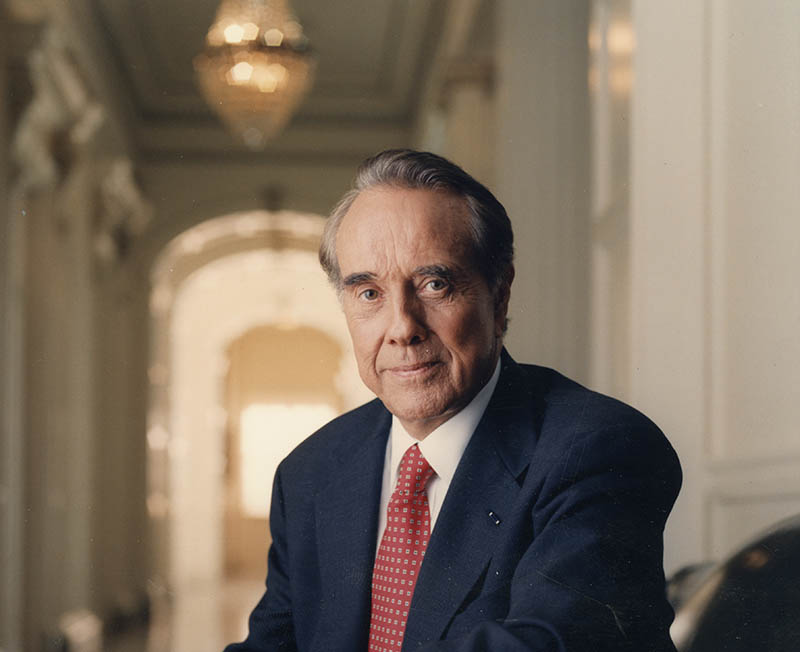 Robert J. Dole
Robert "Bob" Joseph Dole found strength in a modest Midwestern background to overcome devastating war wounds and become a towering figure in American politics.