Hybrid Event
An Instant Look at the Results
Event Category:
November 9 @ 4:00 pm

-

5:30 pm

Hybrid Event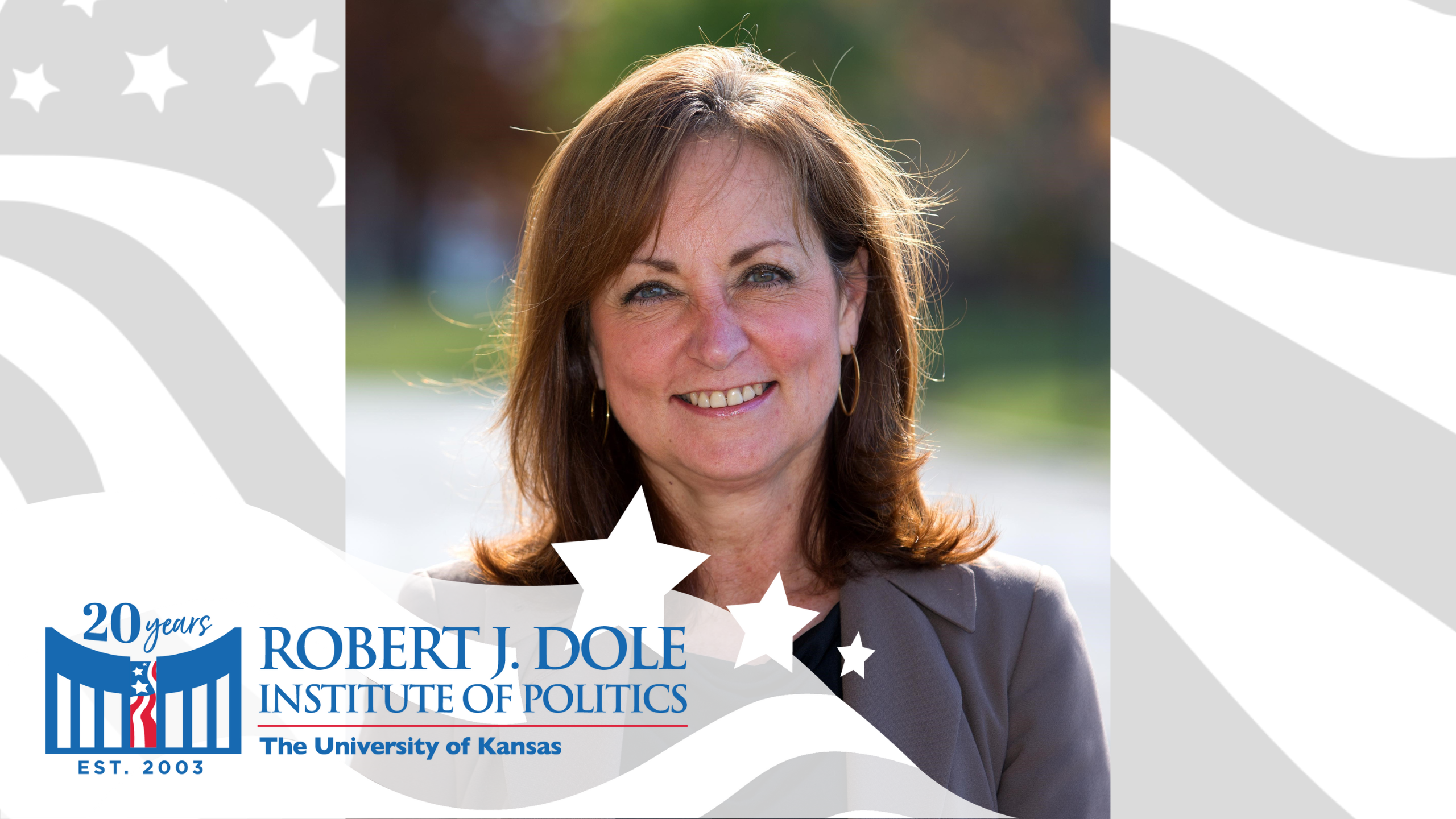 On the day after the election, we take an immediate and in-depth look at the outcome.
With Jackie Calmes, political columnist for the Los Angeles Times, former White House and congressional reporter for The Wall Street Journal and The New York Times.
Jackie Calmes has been a columnist for the Los Angeles Times in Washington since August 2021, after four years as an editor of White House and political coverage. For nearly 30 years prior, she was a correspondent in the Washington bureaus of the New York Times and the Wall Street Journal, covering the White House, Congress, presidential elections and national politics; she became the chief political correspondent and chief economic correspondent for each paper and in 2004 received the Gerald R. Ford Journalism Prize for Reporting on the Presidency. She has been a fellow at the University of Chicago Institute of Politics and the Harvard Kennedy School's Shorenstein Center on Media, Politics and Public Policy and is the author of "Dissent: The Radicalization of the Republican Party and Its Capture of the Court" (2021).
This semester's eight-part Discussion Group series, "Big Stakes, Big Consequences," will be led by Gerald F. Seib.
Gerald F. Seib has been a journalist with The Wall Street Journal for almost 45 years. He served as the Journal's Executive Washington Editor, and wrote the weekly "Capital Journal" column for 29 years. He also reported from the Middle East for the Journal in the mid-1980s, covered the White House, has moderated three presidential debates, and interviewed every president since Ronald Reagan.
The Robert J. Dole Institute of Politics is dedicated to promoting political and civic participation as well as civil discourse in a bipartisan, philosophically balanced manner. It is located on KU's West Campus and houses the Dole Archive and Special Collections. Through its robust public programming, congressional archive, and museum, the Dole Institute strives to celebrate public service and the legacies of US Senators Bob Dole and Elizabeth Dole.
Dole Fellows Program is made possible by:
Newman's Own Foundation
Seib's residency is sponsored by:
The Dolph Simons Family Fund