Hybrid Event
Building Democracy in the 21st Century: Kosovo's path to independence and democracy
Event Category:
February 15 @ 4:00 pm

-

5:15 pm

Hybrid Event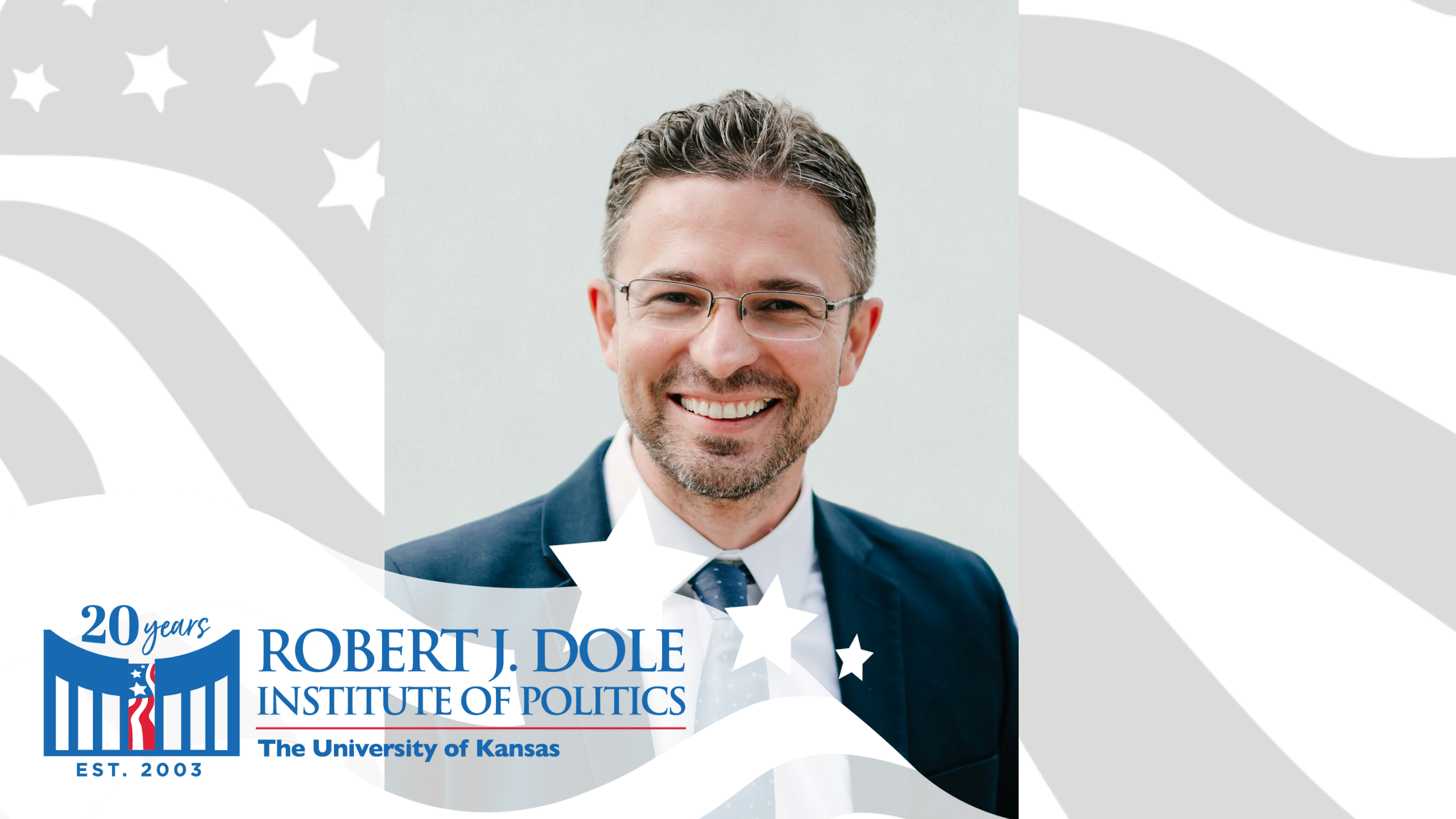 As democracy undergoes significant challenges around the globe, we examine democracy building in the youngest country in Europe, Kosovo, together with its facets of peace-building, reconciliation and state-building.
With Dr. Pëllumb Kelmendi, political scientist and board member for the Society for Albanian Studies.
Pëllumb Kelmendi is an Assistant Professor of Political Science at Auburn University. Previously he was a Postdoctoral Fellow at the University of Michigan's Weiser Center for Emerging Democracies and a Predoctoral Fellow at Harvard University's Weatherhead Center for International Affairs. Dr. Kelmendi's research focuses on international security, conflict resolution, and democratization. He has published in the Journal of Conflict Resolution, Security Studies and Nationalities Papers, among others. He has received research awards from the United States Institute of Peace, the Smith Richardson Foundation, the Open Society Foundations, and Brown University's Watson Institute for International and Public Affairs. Dr. Kelmendi serves as a board member for the Society for Albanian Studies and the Prishtina Institute for Political Studies. He received his PhD in Political Science from Brown University, an MPhil in Development Studies from the University of Cambridge, and a BA in Political Science from the University of Chicago.
"Building Democracy in the 21st Century" is led by Qëndrim Gashi, Ambassador of Kosovo to France (2016 – 2021).
Qëndrim Gashi is an associate professor at the University of Prishtina and was Kosovo's Ambassador to France from 2016 until 2021. He has served in supervisory boards of various private and state institutions and think tanks and has won a number of scholarships, awards and honors, including receiving the insignia of Commander of the French Legion of Honor in 2022.Educated at the University of Chicago (PhD 2008), the University of Cambridge (MA St 2003), and the University of Prishtina (Diploma 2002), he has given talks at many universities, was the founder and first President (2008-2012) of the Kosovar Mathematical Society, and since April 2022 also serves as the Kosovo American Education Fund Development Manager.
The Robert J. Dole Institute of Politics is dedicated to promoting political and civic participation as well as civil discourse in a bipartisan, philosophically balanced manner. It is located on KU's West Campus and houses the Dole Archive and Special Collections. Through its robust public programming, congressional archive, and museum, the Dole Institute strives to celebrate public service and the legacies of US Senators Bob Dole and Elizabeth Dole.
Discussion Group programs are made possible by Newman's Own Foundation.
This spring's series is presented in partnership with the Kosovo American Education Fund.
Gashi's residency is made possible with support by the Xhema Opportunity Fund.
Related Events