Hybrid Event
How the Outcome Will Change Washington
Event Category:
November 16 @ 4:00 pm

-

5:30 pm

Hybrid Event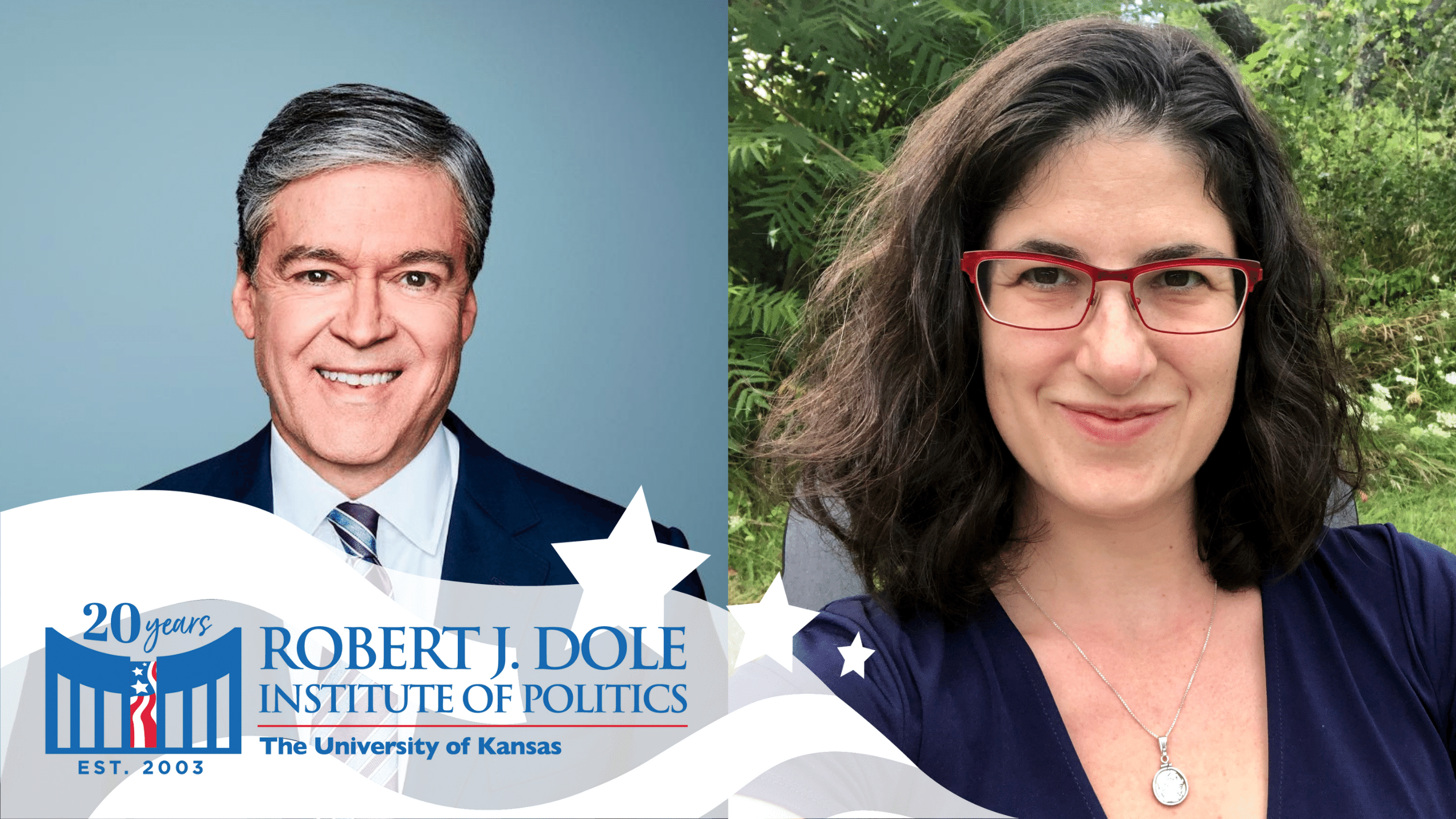 How will the midterms affect how Washington works, now and through the 2024 presidential election? We explore those questions as the dust settles.
With John Harwood, veteran political journalist, and Lindsay Wise, reporter for the Wall Street Journal.
John Harwood has covered Washington and national politics for four decades, most recently as White House correspondent for CNN. Prior to joining CNN in January 2020, he served as CNBC's Chief Washington Correspondent from 2006 to 2019. Harwood has offered political analysis for The New York Times, NBC, MSNBC, NPR and PBS. He has covered each of the last nine presidential elections. During the 2008 campaign, Harwood broke the news that Republican nominee John McCain had selected Sarah Palin as his running mate. He received an Emmy nomination for his live CNBC town hall with President Barack Obama in 2010. He also moderated Republican presidential debates on CNBC in 2011 and 2015. He is the co-author, with Gerald F. Seib, of Pennsylvania Avenue: Profiles in Backroom Power.
Lindsay Wise is on The Wall Street Journal's Congress reporting team. She came from the Kansas City Star and McClatchy's Midwest I-Team, where she was first a Washington correspondent and then an investigative reporter. Before McClatchy, she reported for the Houston Chronicle on the military, veterans as well as the city's Arab and Muslim communities. She has a B.A. in English and Foreign Affairs from the University of Virginia and a master's degree in Modern Middle Eastern Studies from St. Antony's College, Oxford. Between 2003 and 2006, Ms. Wise worked as a freelance journalist based in Egypt.
This semester's eight-part Discussion Group series, "Big Stakes, Big Consequences," will be led by Gerald F. Seib.
Gerald F. Seib has been a journalist with The Wall Street Journal for almost 45 years. He served as the Journal's Executive Washington Editor, and wrote the weekly "Capital Journal" column for 29 years. He also reported from the Middle East for the Journal in the mid-1980s, covered the White House, has moderated three presidential debates, and interviewed every president since Ronald Reagan.
The Robert J. Dole Institute of Politics is dedicated to promoting political and civic participation as well as civil discourse in a bipartisan, philosophically balanced manner. It is located on KU's West Campus and houses the Dole Archive and Special Collections. Through its robust public programming, congressional archive, and museum, the Dole Institute strives to celebrate public service and the legacies of US Senators Bob Dole and Elizabeth Dole.
Dole Fellows Program is made possible by:
Newman's Own Foundation
Seib's residency is sponsored by:
The Dolph Simons Family Fund