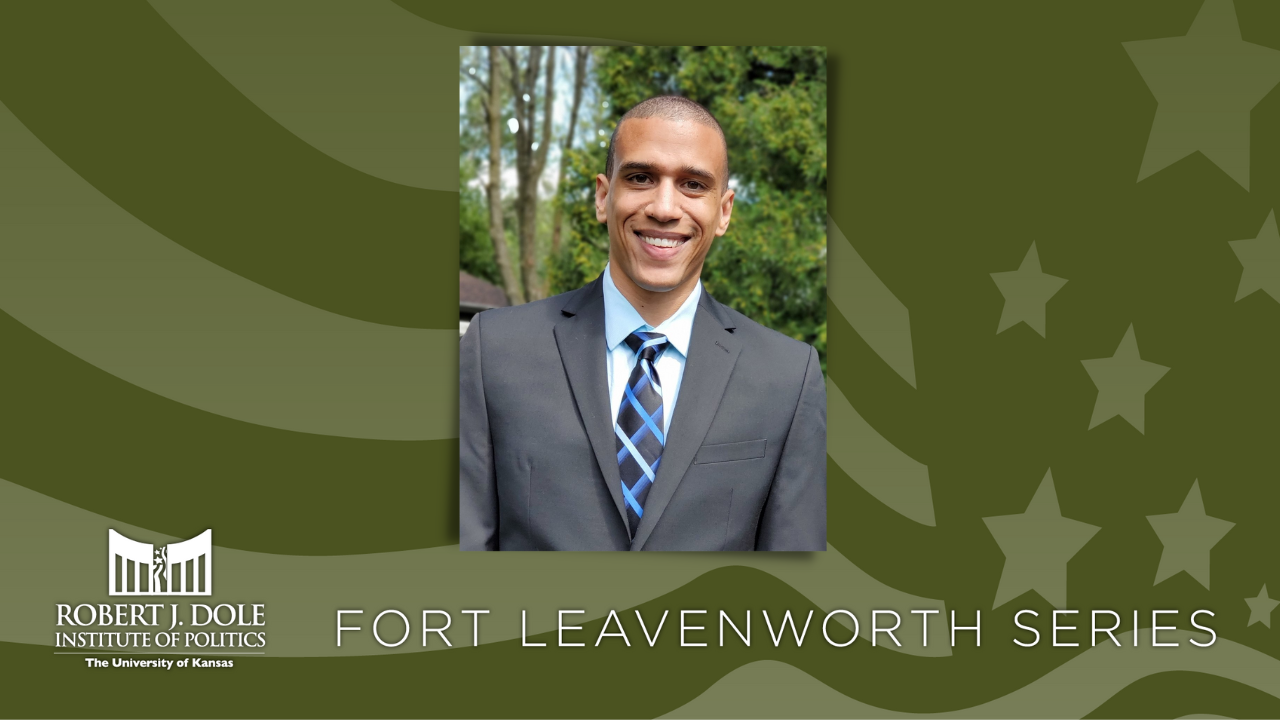 "Operation Dragoon: The Allied Invasion of Southern France in World War II"
Dr. Cameron Zinsou
Thursday, June 1, 2023 | 3:00 p.m.
Operation Dragoon (formerly Anvil) was one of the most contentious Allied operations undertaken during the Second World War. It was also the most successful amphibious assault of the conflict. This lecture reveals the debates and circumstances that led to Dragoon's execution and analyzes the how and why it almost did not occur.
Dr. Cameron Zinsou is an Assistant Professor of History in the Department of Military History at the Command and General Staff College. His research focuses on the intersection of occupation, requisitions, civil/military relations, and citizenship in World War II France. Dr. Zinsou has a manuscript under contract with the University Press of Kansas, Occupied: Requisitions, Meaning, and the French Experience during World War II. He has also featured on numerous media platforms including multiple podcasts and the Smithsonian Channel's documentary series World War II Battles in Color and has publications in the New York Times and War on the Rocks.
The Ft. Leavenworth Series
The Ft. Leavenworth Series is an annual roster of lectures focusing on significant historical events, usually with an emphasis on military history. Each lecture is presented by faculty from the United States Army Command and General Staff College in Ft. Leavenworth, Kansas. Established by General William Tecumseh Sherman in 1881, the CGSC is the graduate college for U.S. Army and sister service officers. The esteemed faculty and guests of the CGSC provide unique and captivating insights into the history of military conflict from the ancient to the modern ages at the Dole Institute of Politics.
The Robert J. Dole Institute of Politics is dedicated to promoting political and civic participation as well as civil discourse in a bipartisan, philosophically balanced manner. It is located on KU's West Campus and houses the Dole Archive and Special Collections. Through its robust public programming, congressional archive, and museum, the Dole Institute strives to celebrate public service and the legacies of US Senators Bob Dole and Elizabeth Dole.