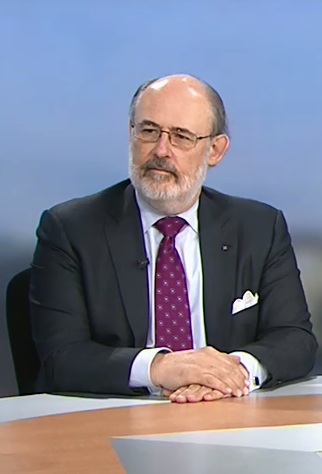 Marks is a 35-year veteran of the U.S. national security community. A former CIA official, Marks was a clandestine service officer and a Senate Liaison for five Directors of Central Intelligence. He went on to serve on Capitol Hill as Intelligence Counsel to Senate Majority Leaders Robert Dole and Trent Lott. Marks maintains his involvement with intelligence matters as a member of various intelligence community advisory groups both in and outside the government.
Since leaving government, Marks has been a successful senior defense contractor and a software executive. After leading national security business ventures at Science Applications International Corporation and SRA International, Marks was picked to re-open British Telecom's Federal Practice. He was then hired to re-establish the Washington, D.C. office of Oxford Analytica, a UK based international consultancy firm, and led it for six years.
Marks is currently President of ZPN Cyber Strategies. He is Chairman Emeritus of Intelligence and Cyber Studies at the Daniel Morgan Graduate School of National Security (now Texas A&M) in Washington, D.C., as well as an adjunct instructor at John Hopkins' Krieger School where he teaches Homeland Security Intelligence, and a Senior Instructor with The Intelligence and Security Academy.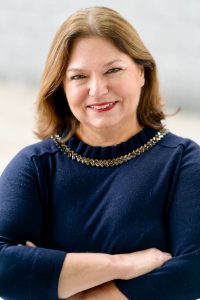 Nancy Bocskor, tagged a "Democracy Coach" by a major German newspaper, teaches citizens in the United States and internationally how to communicate with passion to affect change in their communities. She is the director of the Center for Women in Politics & Public Policy at Texas Woman's University in Denton, Texas.
Bocskor has worked in 28 countries across six continents, teaching advocacy, fundraising and storytelling to democratic activists, at the invitation of NGOs, universities, the U.S. State Department and embassies. In 2016, she was selected by the Washington Academy of Political Arts & Sciences as one of the "Top 12 Women Changing the Face of Political Communications in Latin America." She is the author of "Go Fish: How to Catch (and Keep) Contributors: A Practical Guide to Fundraising," and serves on the boards of Running Start, Veterans Campaign Workshop and PLEN (Public Leadership Education Network).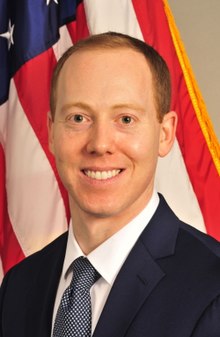 Ethan Corson is a Kansas native who moved home to lead the Kansas Democratic Party after spending nearly a decade in Washington, D.C. working at the highest levels of law, government and politics.  He practiced law for seven years at a leading international law firm before being appointed to two senior executive positions at the U.S. Department of Commerce.  While at the Department of Commerce, he worked as a senior adviser to former Secretary of Commerce Penny Pritzker and later, as chief of staff for the International Trade Administration. He is also an alumnus of the 2012 Obama campaign.
Ethan holds a law degree from Washington University School of Law in St. Louis, a bachelor's degree Washington University, and an associate's degree from Garden City Community College.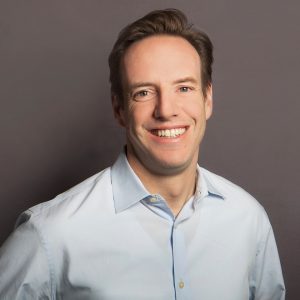 Kelly Dietrich is a KU alumnus and the founder of the National Democratic Training Committee (NDTC), which equips Democratic candidates with the tools needed to start, run and win campaigns up and down the ballot. He owns eighteen years of experience in Democratic politics, working campaigns all across the country at every level of government. His specialty is new campaign creation, strategy and fundraising.
After getting his start on a congressional campaign in Kansas in 1997, Kelly went on to work and advise dozens of candidates for U.S. House, Senate, governor, mayor and more. For several years he owned a national political consulting company with four partners and offices in Chicago, Boston, Philadelphia, Washington, DC and Kansas City. Building businesses and winning campaigns are his passions. For the fun "non-work" stuff, Kelly is a poker enthusiast, die-hard Kansas Jayhawk basketball fan and avid movie buff.