Hybrid Event
Russia's special military operation in Ukraine: planning, operations, and prospects
Event Category:
June 28 @ 3:00 pm

-

4:30 pm

Hybrid Event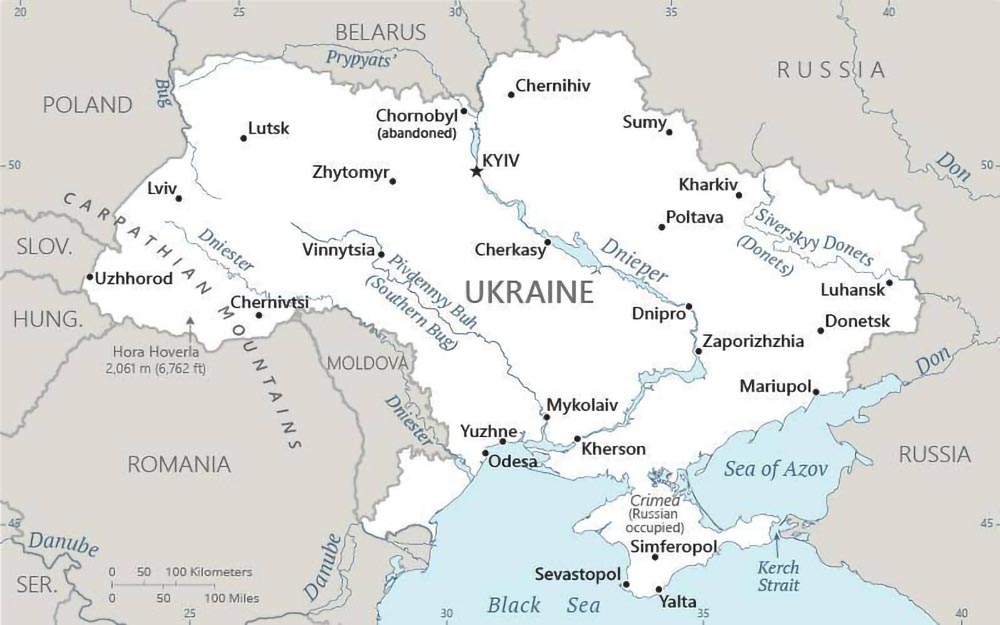 On February 24, 2022, Russia began a war on Ukraine, unleashing brutality on the European continent not seen since 1945. On June 28, two scholars of war; Kevin Benson, Ph.D., Colonel, US Army (ret), and Prof. Chris Marsh, Ph.D., Joint Special Operations University, will assess the Russia-Ukraine war to date and offer their projections on how the war will progress.
Kevin Benson graduated from West Point in 1977 and served in the US Army for 30 years, retiring in the rank of colonel. He commanded soldiers, served as the lead planner for the 2003 invasion of Iraq, and concluded his career as the Director of the School of Advanced Military Studies at Fort Leavenworth, KS. He earned a PhD in American history from KU in 2011 and was also a Dole Fellow in 2011.
Dr. Marsh is Director of the Department of Strategic Research & Analysis at the Joint Special Operations University (JSOU), USSOCOM. He also serves as editor of the Special Operations Journal. Prior to joining JSOU, Marsh taught at the U.S. Army School of Advanced Military Studies (SAMS) and Baylor University. He was also an intelligence analyst at the U.S. Air Force Special Operations Command. Dr. Marsh is an expert on irregular warfare and Russian & East European studies, having lived and conducted research throughout the region for over 25 years. Dr. Marsh is the author of six books, including the forthcoming Russia's Special Way of War: Special Operations, Irregular Warfare, and the Grey Zone.
June 28 at 3 p.m. in Simons Media Room