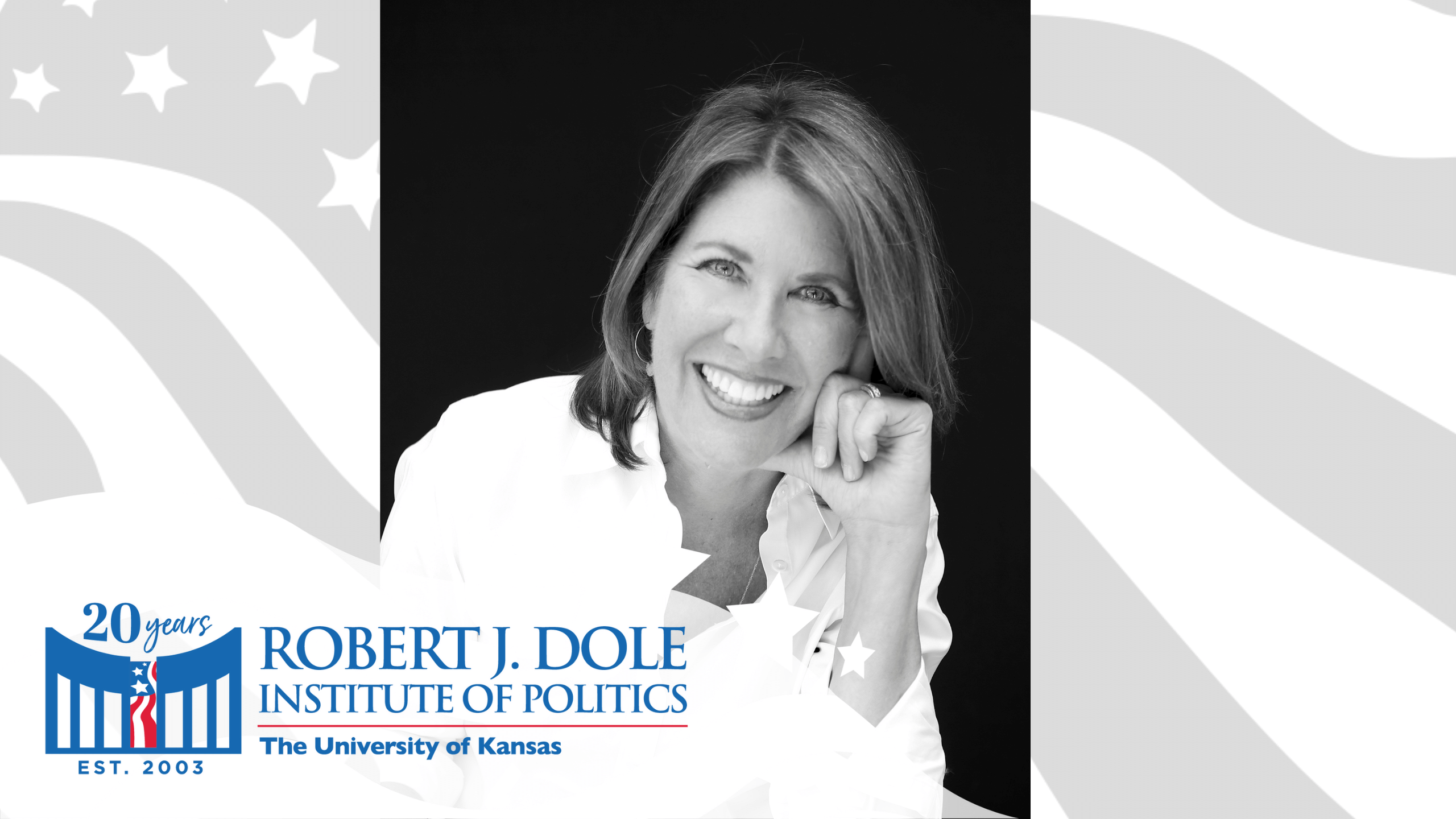 Sherrie Rollins Westin, President of Sesame Workshop, will deliver the fifth Elizabeth Dole Women in Leadership Lecture, which features women who break barriers, make significant contributions to their fields, and reach positions of leadership.
Sesame Workshop is the nonprofit educational organization behind Sesame Street. Rollins Westin leads the organization's efforts to serve vulnerable children through mass media and targeted initiatives in the United States and around the world.
Westin has held leadership positions in media, nonprofit, and public service. She was Assistant to the President for Public Liaison and Intergovernmental Affairs for President George H.W. Bush, Assistant Secretary for Public Affairs at the U.S. Department of Housing and Urban Development, and held senior positions at the ABC Television Network and U.S. News & World Report.
Westin was named a "Leading Global Thinker" by Foreign Policy Magazine, one of Fast Company's "100 Most Creative People in Business," was also recognized with the Smithsonian's "American Ingenuity Award" and the Thomas Jefferson Medal for Citizen Leadership. A staunch advocate for addressing children's needs, she regularly appears on major media outlets to highlight the value of investing in early childhood development, especially for the most vulnerable children.