Hybrid Event
First Ladies, Women's Rights and Suffrage
Event Category:
March 9 @ 7:00 pm

-

8:15 pm

Hybrid Event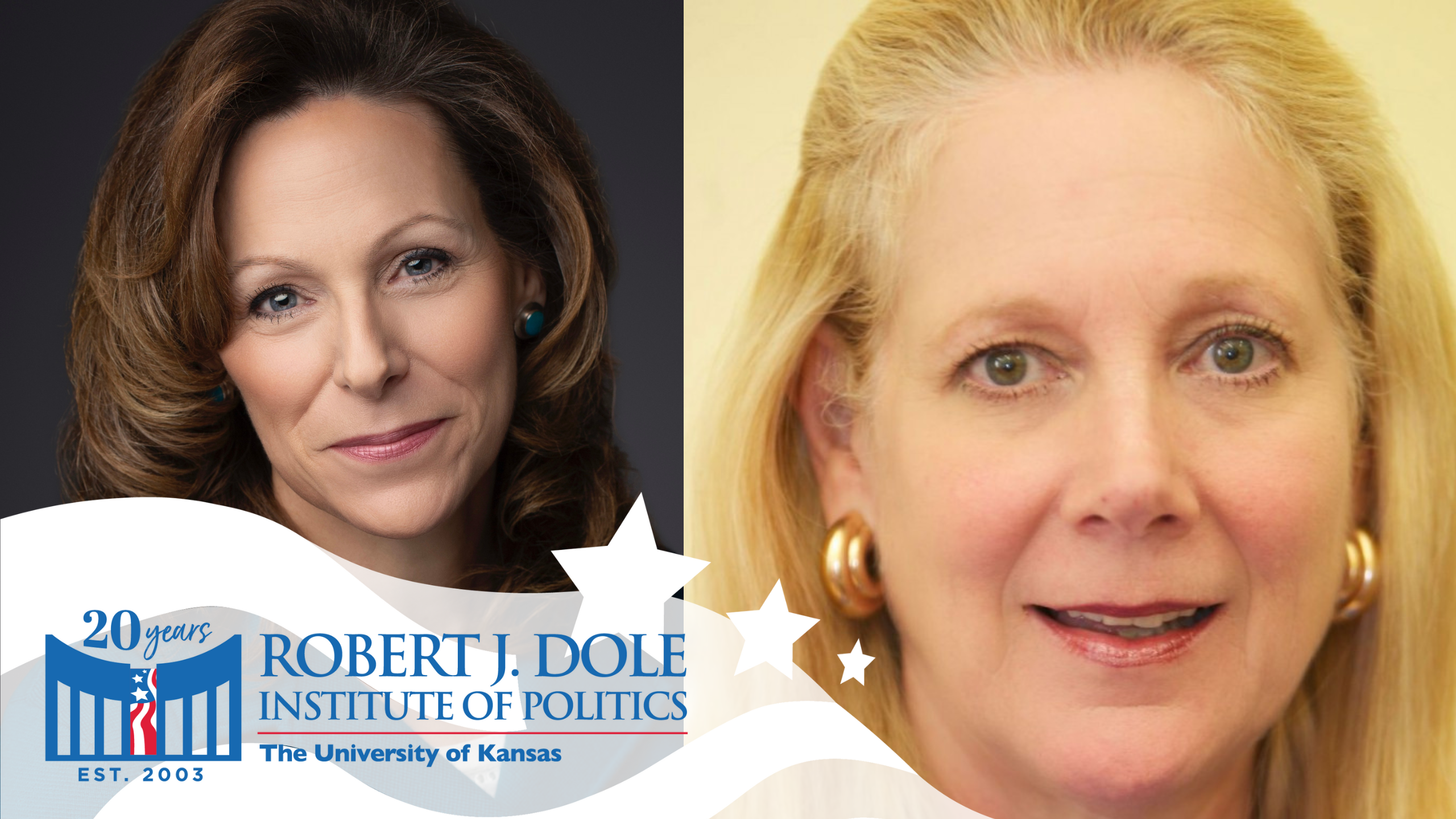 Abigail Adams was famous for her letter to John urging him to "remember the ladies" as a new country and government were developed. John and most of his successors ignored that plea until the early 20th century. This program looks at the women who supported women's rights, those who could have supported but chose not to, and those who did not see a need for women to have the vote or hold political office and why they approached the issue of women's rights as they did.
Moderated by Diana Carlin, featuring Nancy Kegan Smith and Stacy Cordery
Nancy Kegan Smith was an archivist at the National Archives and Records Administration from 1973 until 2012. She started her career at the Lyndon Baines Johnson Presidential Library as an archivist in Austin, Texas and retired as Director of the Presidential Materials Division in Washington D.C. She currently is Vice President of the First Ladies Association for Research and Education, and lectures and writes on First Ladies including Lady Bird Johnson and Michelle Obama. She is co-authoring the first college textbook on first ladies US First Ladies: Making History and Leaving Legacies with Dr. Diana B. Carlin and Anita B. McBride.
Stacy A. Cordery, Iowa State University historian, is the author of four books, including the New York Times bestselling biography Alice: Alice Roosevelt Longworth, from White House Princess to Washington Power Broker, and the authoritative biography of Girl Scout founder Juliette Gordon Low. Former National First Ladies Library bibliographer and current board member of FLARE, Cordery's public appearances include NPR's Weekend Edition, CNN, Smithsonian TV, the History Channel, and C-SPAN. Her biography of cosmetics entrepreneur Elizabeth Arden will be published by Viking/Penguin in 2024.
Diana B. Carlin is professor emerita of communication at Saint Louis University and a retired professor of communication studies at the University of Kansas, where she taught a course on women in politics that included first ladies. In fall 2022, she taught courses on first ladies at Saint Louis University and American University. She has authored book chapters on Martha Washington, Lady Bird Johnson, Barbara Bush, Hillary Clinton, and Michelle Obama, and she is currently writing one of Julia Grant. She is the co-author of the first textbook on first ladies, U.S. First Ladies: Making History and Leaving Legacies due for publication later in 2023. She is a founding member of the First Ladies Association for Research and Education (FLARE).
The Robert J. Dole Institute of Politics is dedicated to promoting political and civic participation as well as civil discourse in a bipartisan, philosophically balanced manner. It is located on KU's West Campus and houses the Dole Archive and Special Collections. Through its robust public programming, congressional archive, and museum, the Dole Institute strives to celebrate public service and the legacies of US Senators Bob Dole and Elizabeth Dole.
The First Ladies Association for Research and Education (FLARE) was founded on June 21, 2021, through a collaboration with American University's School of Public Affairs and its First Ladies Institute. Its mission to create and sustain a network of promote and publicize research and education relevant to the contributions, lives, impacts, and lasting legacies of U.S. first ladies.
A booksale and signing will follow the program.
This program is presented in partnership with FLARE as well as KU's History and American Studies departments.