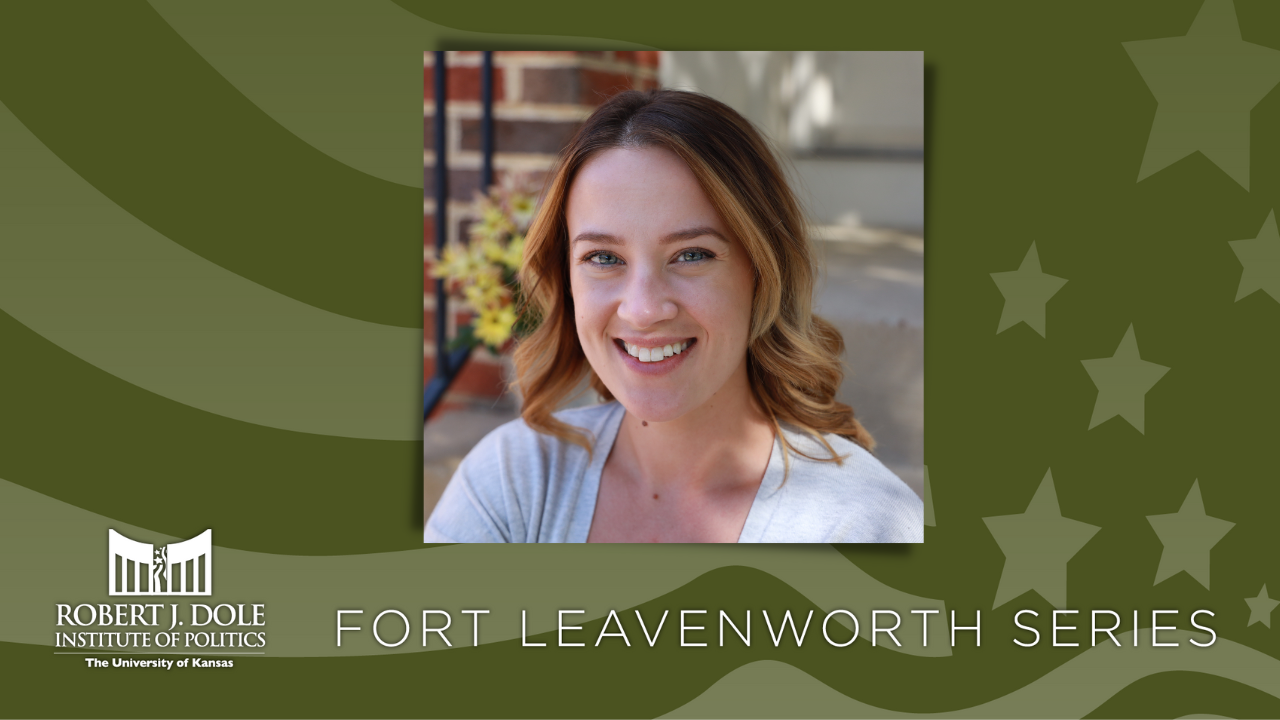 "The Union Invasion of Mississippi in 1863"
Dr. Angela Riotto
Thursday, March 2, 2023 | 3 p.m.
Dr. Angela Riotto will discuss the Union invasion of Mississippi as part of the Vicksburg Campaign. The city of Vicksburg was the last major Confederate stronghold on the Mississippi River. After several failed attempts to capture the city from the west, Major General Ulysses S. Grant and his Army of the Tennessee crossed the Mississippi River and attacked Vicksburg from the east. This invasion eventually led to the city's surrender on 4 July 1863.
Angela M. Riotto is an assistant professor of military history at the U.S. Army Command and General Staff College, Fort Leavenworth, Kansas, who specializes in the American Civil War, prisoners of war, and memory studies. She received her PhD in American History at the University of Akron. Before joining the faculty at DMH in 2021, she worked as a historian on Army University Press's Films Team, making documentaries to teach military history and current U.S. Army doctrine. Some of her more recent publications include "'As Happy a Man as Ever Wore 'Confederate Grey'': Confederate Ex-Prisoners of War and Their Narratives of Imprisonment, 1877-1890" in Useful Captives: The Role of POWs in American Military Conflicts with University Press of Kansas was published in February 2021 and "Teaching the Army: Virtual Training Tools to Train and Educate Twenty-First Century Soldiers" in Military Review.
The Ft. Leavenworth Series
The Ft. Leavenworth Series is an annual roster of lectures focusing on significant historical events, usually with an emphasis on military history. Each lecture is presented by faculty from the United States Army Command and General Staff College in Ft. Leavenworth, Kansas. Established by General William Tecumseh Sherman in 1881, the CGSC is the graduate college for U.S. Army and sister service officers. The esteemed faculty and guests of the CGSC provide unique and captivating insights into the history of military conflict from the ancient to the modern ages at the Dole Institute of Politics.
The Robert J. Dole Institute of Politics is dedicated to promoting political and civic participation as well as civil discourse in a bipartisan, philosophically balanced manner. It is located on KU's West Campus and houses the Dole Archive and Special Collections. Through its robust public programming, congressional archive, and museum, the Dole Institute strives to celebrate public service and the legacies of US Senators Bob Dole and Elizabeth Dole.