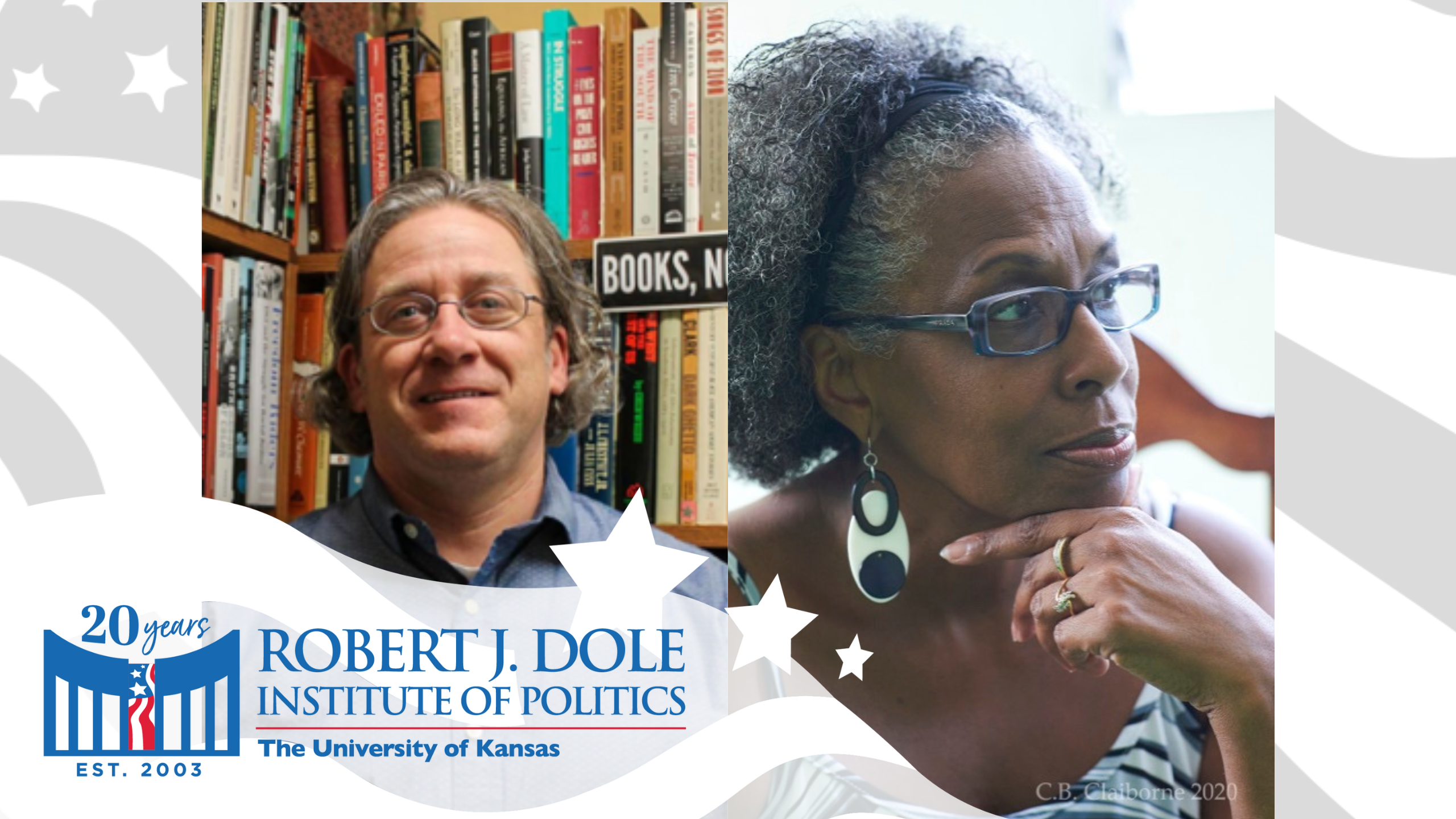 Join us for A Conversation on Race with panelists Maryemma Graham, KU Distinguished Professor of English, and Shawn Alexander, Chair of African and African American Studies.
The conversation will be moderated by Dr. Barbara Ballard, senior associate director of the Dole Institute.
Maryemma Graham, University Distinguished Professor of English in the Department of English and founding director of the History of Black Writing, a dedicated archive and research center. Her twelfth book, The House Where My Soul Lives: The Life of Margaret Walker was published by Oxford University Press in December.
Shawn Leigh Alexander, Professor and Chair of African and African American Studies, and the director of the Langston Hughes Center at the University of Kansas. His area of research concentration is African American social and intellectual history of the 19th and 20th Centuries.
The Robert J. Dole Institute of Politics is dedicated to promoting political and civic participation as well as civil discourse in a bipartisan, philosophically balanced manner. It is located on KU's West Campus and houses the Dole Archive and Special Collections. Through its robust public programming, congressional archive, and museum, the Dole Institute strives to celebrate public service and the legacies of US Senators Bob Dole and Elizabeth Dole.