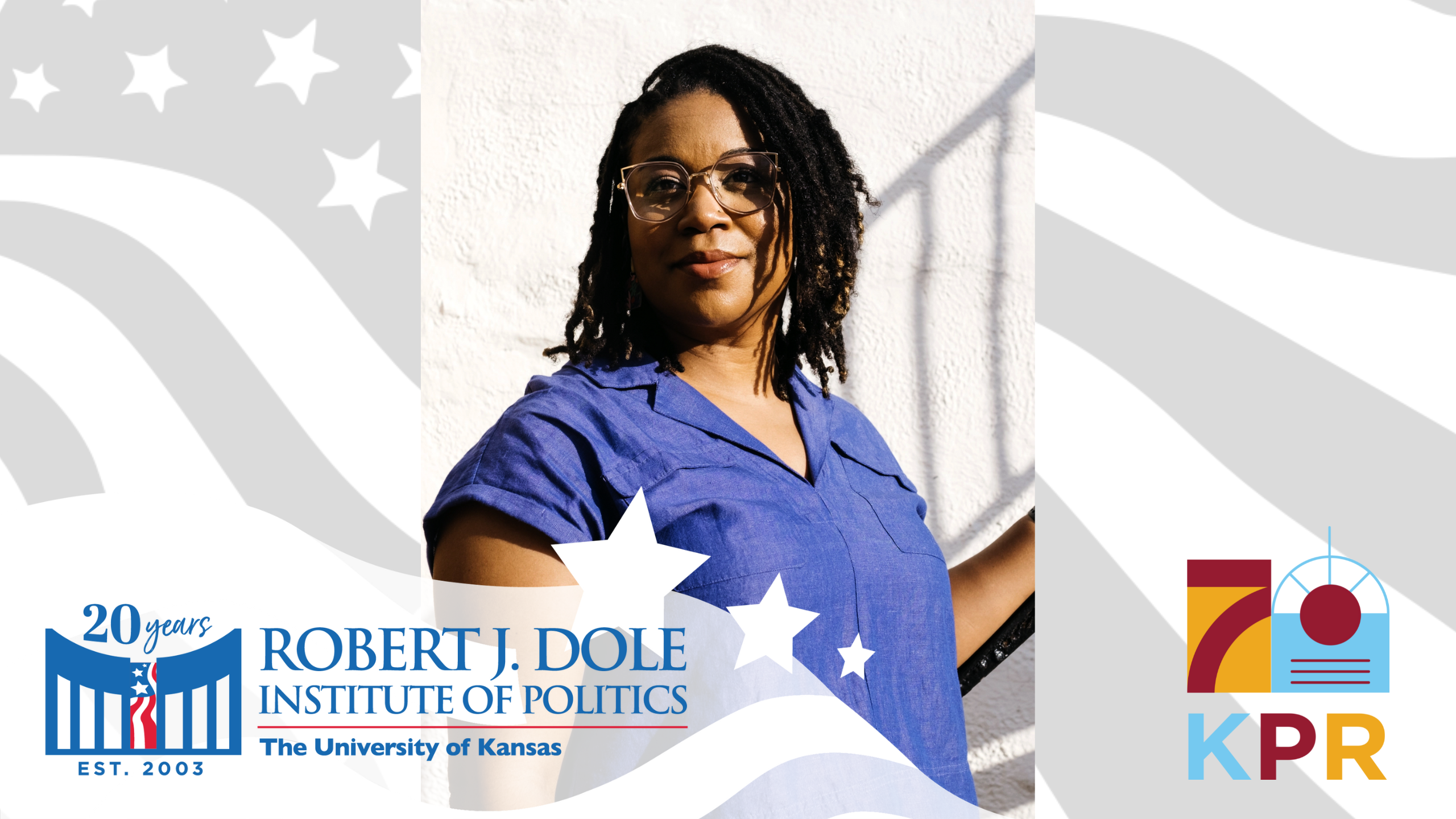 Join NPR's All Things Considered Host Juana Summers for a discussion on her remarkable career, her experiences covering race and politics in today's climate, and the future of journalism.
Juana Summers is a co-host of NPR's All Things Considered, alongside Ailsa Chang, Ari Shapiro and Mary Louise Kelly. She joined All Things Considered in June 2022. Summers previously spent more than a decade covering national politics, most recently as NPR's political correspondent covering race, justice and politics. She covered the 2012, 2016 and 2020 presidential elections, and has also previously covered Congress for NPR. Her work has appeared in a variety of publications across multiple platforms, including Politico, CNN, Mashable and The Associated Press.
In 2016, Summers was a fellow at the Georgetown University Institute of Politics and Public Service.
She got her start in public radio at KBIA in Columbia on the campus of the University of Missouri. She is a graduate of the Missouri School of Journalism, and is originally from Kansas City, Missouri.
The Robert J. Dole Institute of Politics is dedicated to promoting political and civic participation as well as civil discourse in a bipartisan, philosophically balanced manner. It is located on KU's West Campus and houses the Dole Archive and Special Collections. Through its robust public programming, congressional archive, and museum, the Dole Institute strives to celebrate public service and the legacies of US Senators Bob Dole and Elizabeth Dole.
This event is co-sponsored with Kansas Public Radio.